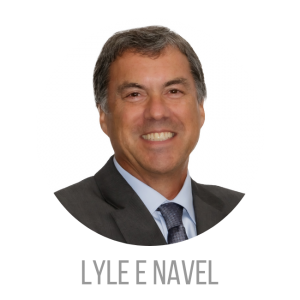 Lyle Navel has a bachelors degree in Business Administration from Eastern Illinois University. He worked at RR Donnelley and Sons, invested in rentals, remodeled and sold homes along with a remodel of his home in Mattoon, Illinois.
Lyle and his wife decided a change was needed after becoming empty nesters. They moved to Ohio to be near their daughter, son-in-law, grandson and granddaughter. They enjoy spending time with them at Kings Island, the Cincinnati Zoo, the Cincinnati Museum Center and the area libraries. Lyle and his wife also have a son and daughter-in-law in Arizona, a son in Florida and a son in China.
Lyle chose the real estate business as his next venture. He believes real estate to be a great investment and enjoys helping people. He believes getting a home is valuable to a client's long-term financial goals.
Lyle E Navel, Realtor Sales Partner
Direct: 513-445-8092
Email:  Lyle@PreferredOhioTeam.com